Wireless mesh networks at 65MPH—linking cars to prevent crashes | Ars Technica
on
January 10, 2013
at
8:05 am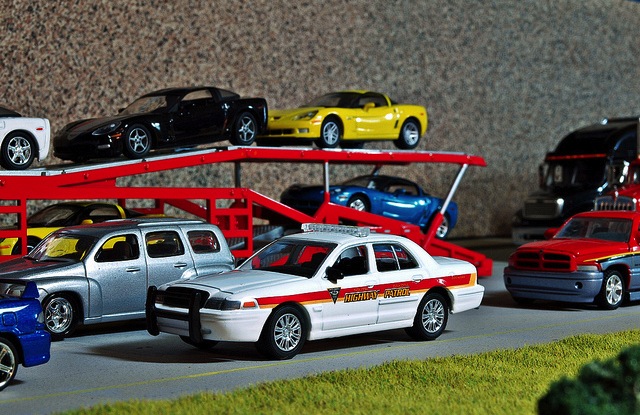 Wireless mesh networks at 65MPH—linking cars to prevent crashes
On future highways, cars could travel in wirelessly connected caravans.
by Jon Brodkin – Jan 9 2013, 7:50pm EST
Highways are very much an every-driver-for-themself kind of place. While we hope the majority of people will do whatever they can to avoid accidents and not take silly risks, ultimately every individual has to watch out for their own hides.
But what if getting on the highway also meant joining a wireless mesh network consisting of all the cars around you? Cars could become a self-organizing entity, avoiding collisions and minimizing traffic congestion. The cars themselves would be smart enough to cooperate with each other.
Read more: Wireless mesh networks at 65MPH—linking cars to prevent crashes | Ars Technica.