The Space Race is Once Again Heating Up But This Time Nations Aren't the Only Ones Involved | World Future Society
on
January 25, 2013
at
9:57 am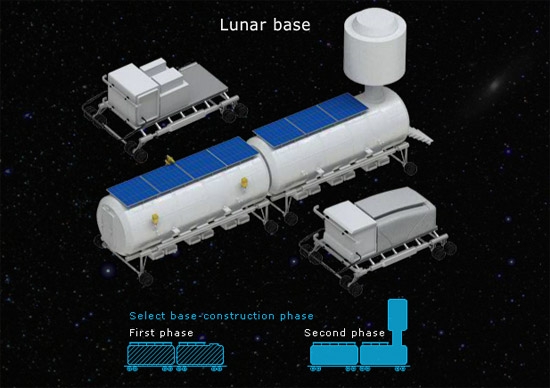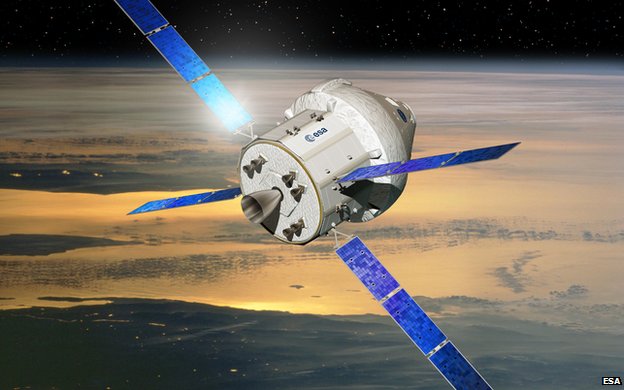 Len Rosen's blog ›
The Space Race is Once Again Heating Up But This Time Nations Aren't the Only Ones Involved
Posted on January 24, 2013
Several interesting space announcements have made headlines in the last couple of weeks. Among them:
Russia is once more putting money into their space program with plans to develop new rockets, and cooperate with ESA on robotic missions to Mars,
NASA announces partnerships with agencies and private companies, and open competition to accelerate the development of space technology,
Two commercial space ventures announce asteroid mining plans.

Read more: The Space Race is Once Again Heating Up But This Time Nations Aren't the Only Ones Involved | World Future Society.