The Aggie Bus is Electric and Recharges Wirelessly – The Future of Public Transit | World Future Society
on
January 6, 2013
at
1:09 pm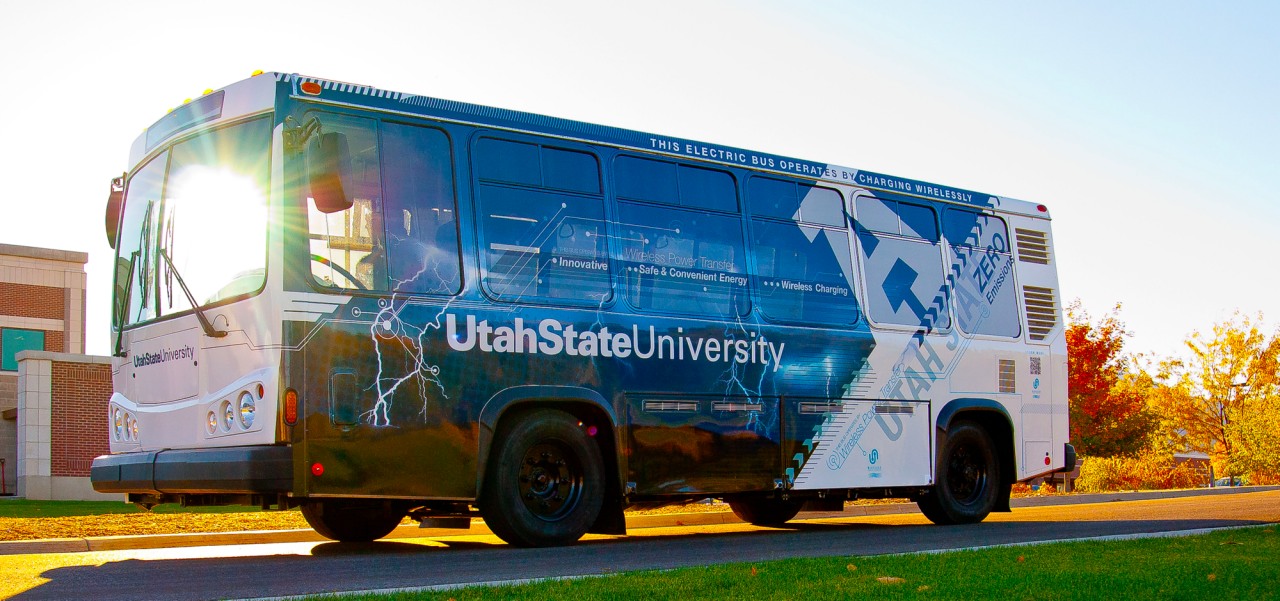 Len Rosen's blog ›
The Aggie Bus is Electric and Recharges Wirelessly – The Future of Public Transit
Posted on January 6, 2013
If electric vehicles (EVs) are to become ubiquitous we have a number of hurdles to overcome. These include:
1. Improvements to batteries not only to make them hold a charge longer but to also recharge faster.
2. The building of an electric infrastructure with recharge capability not just at one point but at many.
3. Eliminating the plug outlet and wire from EV technology design.
In previous blogs I have talked about new battery technology and electric infrastructure. I have also written about wireless power transfer technology such as Nissan has developed for its 2013 Leaf. Now wireless power transfer is coming to public transit with the introduction of the first-of-a-kind electric bus. It's a product of the engineering and scientific team at Utah State University's Research Foundation.
Read more: The Aggie Bus is Electric and Recharges Wirelessly – The Future of Public Transit | World Future Society.