Private Test Pilots to Fly 1st Commercial Crewed Space Flights for NASA — Universe Today
on
January 13, 2013
at
7:07 am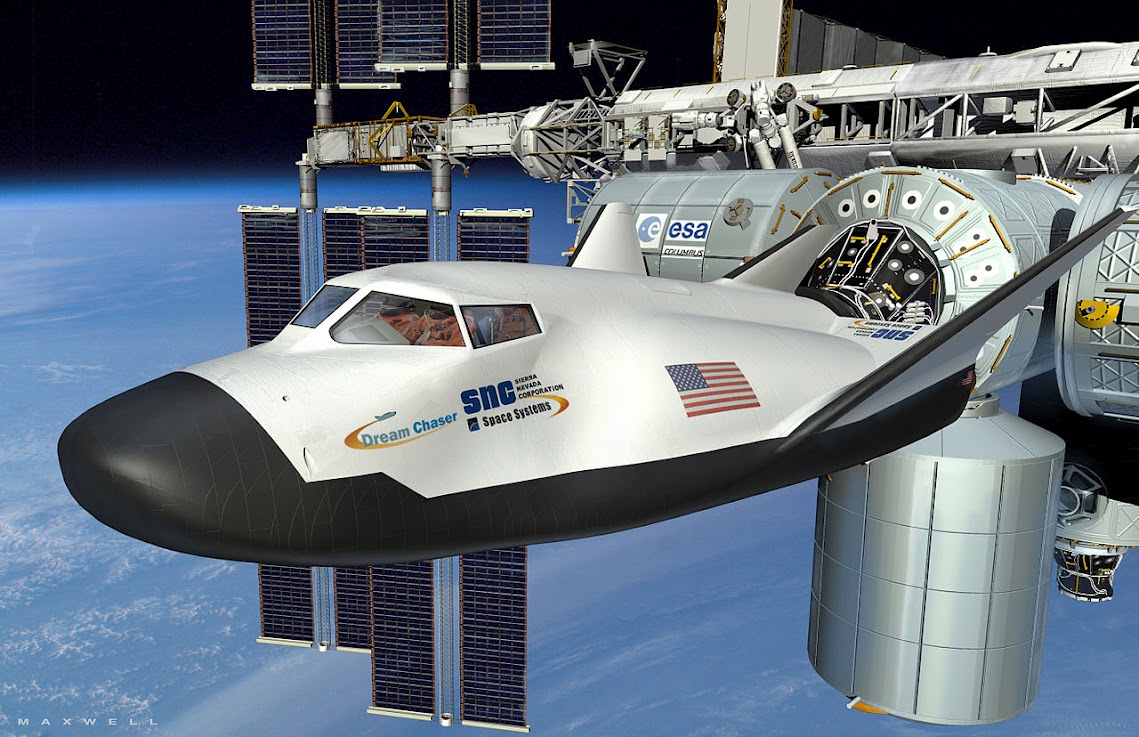 Dream Chaser commercial crew vehicle built by Sierra Nevada Corp docks at ISS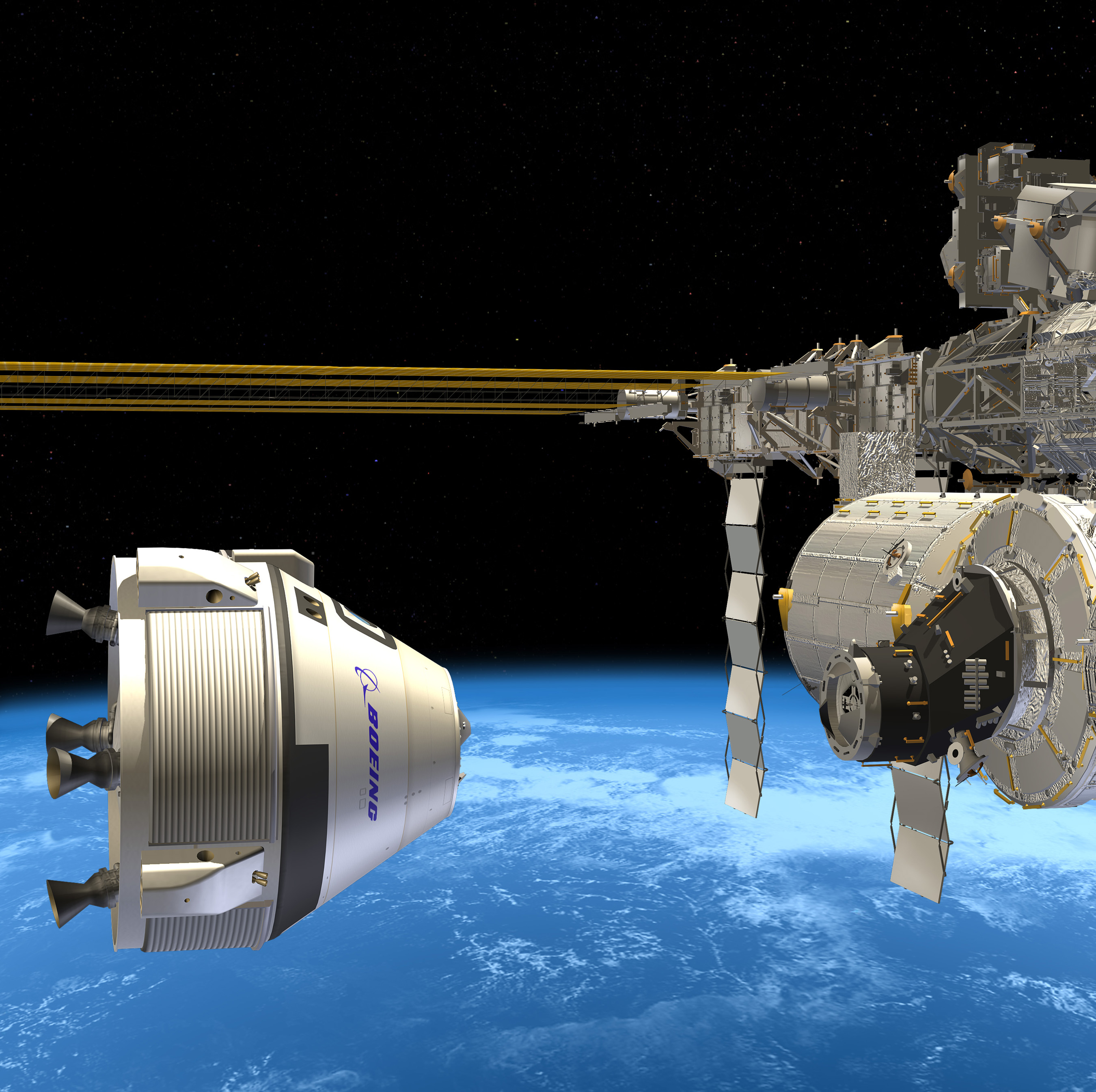 Boeing CST-100 crew vehicle docks at the ISS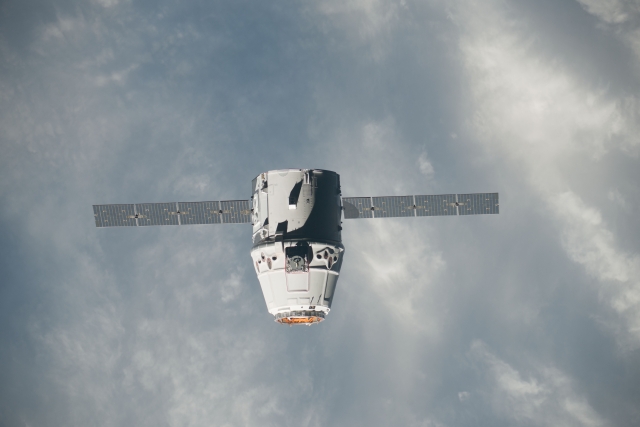 Dragon spacecraft approaches the International Space Station on May 25, 2012 for grapple and berthing.
Photo: NASA
Private Test Pilots to Fly 1st Commercial Crewed Space Flights for NASA
by KEN KREMER on JANUARY 13, 2013
Commercial test pilots, not NASA astronauts, will fly the first crewed missions that NASA hopes will at last restore America's capability to blast humans to Earth orbit from American soil – perhaps as early as 2015 – which was totally lost following the forced shuttle shutdown.
At a news briefing this week, NASA managers at the Kennedy Space Center (KSC) said the agency is implementing a new way of doing business in human spaceflight and purposely wants private companies to assume the flight risk first with their crews before exposing NASA crews as a revolutionary new flight requirement. Both NASA and the companies strongly emphasized that there will be no shortcuts to flying safe.
A trio of American aerospace firms – Boeing, SpaceX and Sierra Nevada Corp – are leading the charge to develop and launch the new commercially built human-rated spacecraft that will launch Americans to LEO atop American rockets from American bases.
The goal is to ensure the nation has safe, reliable and affordable crew transportation systems for low-Earth orbit (LEO) and International Space Station (ISS) missions around the middle of this decade.
The test launch schedule hinges completely on scarce Federal dollars from NASA for which there is no guarantee in the current tough fiscal environment.
The three companies are working with NASA in a public-private partnership using a combination of NASA seed money and company funds. Each company was awarded contracts under NASA's Commercial Crew Integrated Capability Initiative, or CCiCap, program, the third in a series of contracts aimed at kick starting the development of the so-called private sector 'space taxis' to fly astronauts to and from the ISS.
Read more: Private Test Pilots to Fly 1st Commercial Crewed Space Flights for NASA — Universe Today.