New Lung Transplant Technologies Leading to More Successful Outcomes | World Future Society
on
February 8, 2013
at
5:41 pm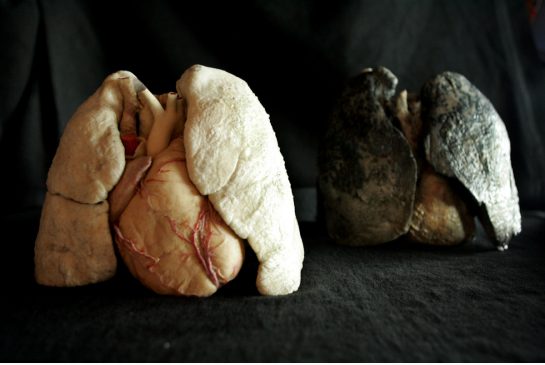 Len Rosen's blog ›
New Lung Transplant Technologies Leading to More Successful Outcomes
Posted on February 7, 2013
Subjects: Health Care Medicine Sci/Tech
My daughter was born with a congenital heart-lung defect. One of the options my wife and I faced was to permit the doctors to perform a heart-double lung transplant. Fortunately we didn't choose to exercise that option and our daughter survived many heart surgeries and multiple bouts of pneumonia with her own organs intact. Today she is 28 and although she will have heart operations in her future, even in their diminished state, her lungs will not have to be replaced. For my wife and I this is a great relief because of all the organs that get transplanted, the lungs are the toughest to get right.
Today 80% of donor lungs get rejected by transplant teams. The image on the left in the picture below is a healthy harvested set of lungs and heart. The one on the right is an example of a harvested heart-lung rejected by a surgical transplant team.
Read more: New Lung Transplant Technologies Leading to More Successful Outcomes | World Future Society.