NASA Outlines a New Strategic Plan | World Future Society
on
February 12, 2013
at
7:00 pm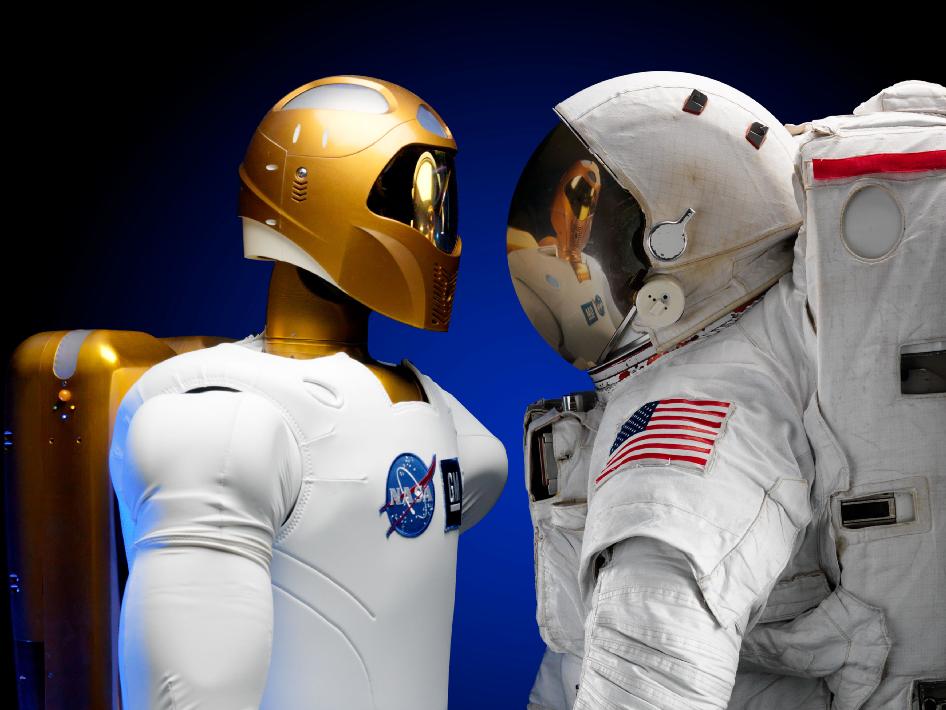 Len Rosen's blog ›
NASA Outlines a New Strategic Plan
Posted on February 12, 2013
In a recent article I asked the question has NASA lost its bearings? Well in the last two weeks NASA announced and presented its new four-year plan that looks at objectives with an end timeline that stretch out for as much as two decades in the future. The plan includes 4 key pillars:
To extend human presence in space.
To study the Solar System and search for evidence of life past and present.
To expand human study of the Earth and the Universe.
To stimulate entrepreneurial investment in space focusing on U.S. and partner countries.
NASA has identified 14 space technology areas on which to focus which include technology and scientific research related to energy, weather, climate, Earth science, health and wellness, and national security.
NASA has always used private sub-contractors in meeting its objectives. In the new plan partnership with the private sector is further encouraged with the goal to develop a thriving domestic industry.
In the post-Apollo era NASA began to work with the Soviet Union and other countries to achieve space goals. The new plan will continue to foster international cooperation and partnership in helping to achieve technology goals.
Part of NASA's plan includes the development of TechPort, a web portal that will share, integrate and disseminate information on space technology developments including patents, licenses, and reports. TechPort will be accessible by the public.
Read more: NASA Outlines a New Strategic Plan | World Future Society.