My car is smarter than me—and I get better gas mileage for it | Ars Technica
on
October 15, 2012
at
4:03 pm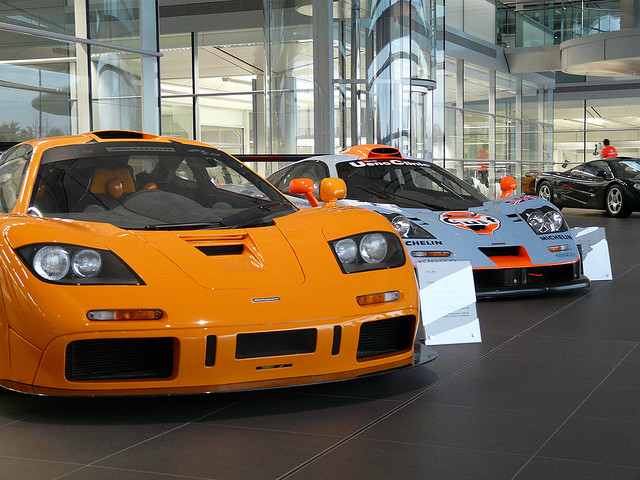 My car is smarter than me—and I get better gas mileage for it
Want top fuel efficiency? Cars will drive themselves, engines will adjust to traffic.
by Jonathan M. Gitlin – Oct 15 2012, 9:00am EDT
In some ways, the arrival of the car around 130 years ago represented a dumbing down of transportation. I'm not saying those early cars weren't impressive engineering feats; they were, and continue to be. But your average horse possesses a certain intelligence that your average horseless carriage lacks (and that's before we get to Mr. Ed). But the seeds of change were sown in Silicon Valley, and decades of Moore's Law has worked its magic to bring us to the current day. Ultimately, the future of more fuel efficient cars is going to be a future of more intelligent cars—everything from autonomous vehicles to engines that navigate traffic better than we do.
Read more: My car is smarter than me—and I get better gas mileage for it | Ars Technica.