LENR Developers Remain Stuck in the Lab with No Commercial Product | World Future Society
on
February 9, 2013
at
1:52 pm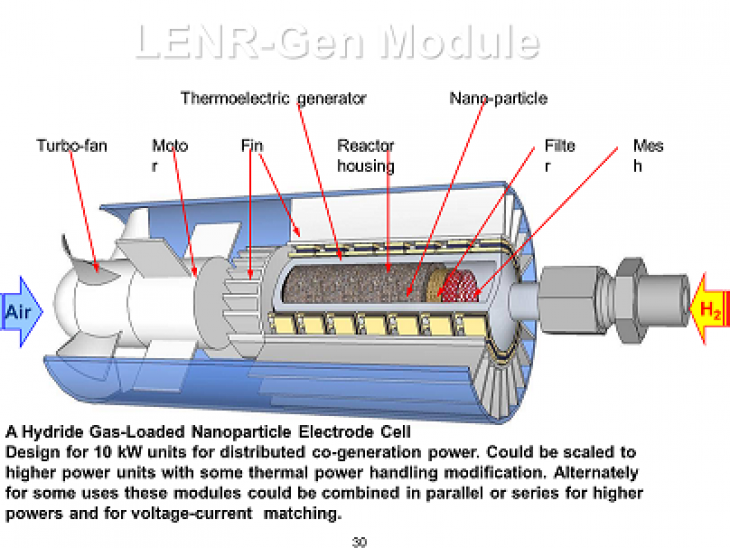 Len Rosen's blog ›
LENR Developers Remain Stuck in the Lab with No Commercial Product
Posted on February 9, 2013
Cold fusion enthusiasts are still looking for the holy grail. A new organization, formed in 2011 by Dr. George Miley, a Physics Professor at University of Illinois, announced in October 2011 at the World Green Energy Symposium held in Philadelphia, that he had developed a LENR device that reliably produced several hundred watts of energy continuously.
Miley, seen in the image below, is a big believer in the potential of cold fusion and his credentials lend weight to his claims. The device he has created differs from that created by the controversial Andrea Rossi, the name most associated with LENR, that is after Martin Fleischmann and Stanley Pons, who first reported the phenomenon and gave it its moniker, cold fusion.
Read more: LENR Developers Remain Stuck in the Lab with No Commercial Product | World Future Society.