Energy Update: Keystone is a Drop in the CO2 Bucket List | World Future Society
on
February 19, 2013
at
7:55 pm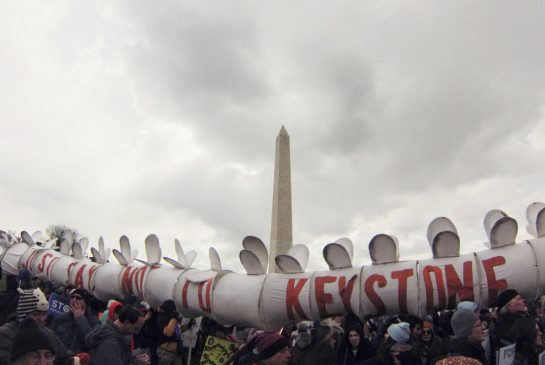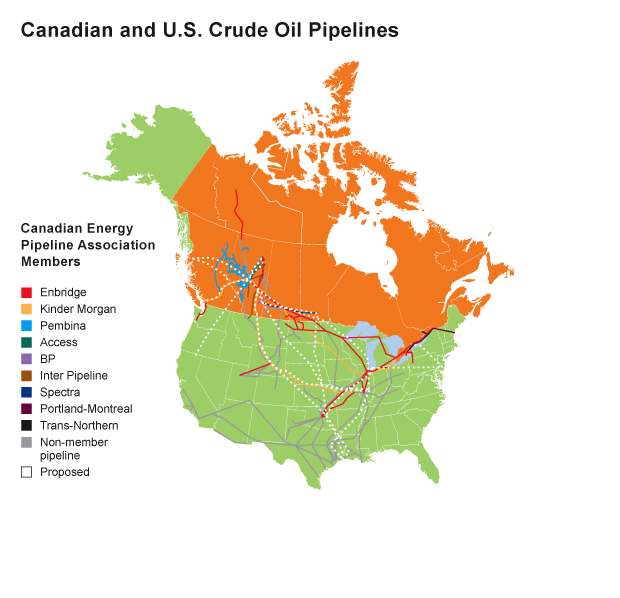 Len Rosen's blog ›
Energy Update: Keystone is a Drop in the CO2 Bucket List
Posted on February 18, 2013
Subjects: Earth, Energy
This morning it was hard not to notice the coverage on Keystone in light of the Sunday protest by environmentalists on the Mall and in front of the White House in Washington, DC. I do not envy President Obama one bit as he wrestles with a decision to say YES or NO to build the northern segment of the Keystone pipeline. He has already approved the southern link from Cushing, Oklahoma to the Gulf Coast. The northern segment will close the link between the oil sands production sites in Northern Alberta and Cushing.
Since the President is no longer running for re-election he can make this decision without fear from an electoral backlash. But he must weigh the following when making the decision:
With the increase in domestic supply of oil and gas from current and future hydraulic fracturing projects, what will be the impact of a negative response to the pipeline on United States energy needs?
What will be the interim requirements for secure foreign oil if current and future domestic projects cannot meet national fossil fuel energy demands?
How will a negative decision affect short and longer-term trade and political relations with Canada?
With the commitment to the climate file in his recent State of the Union speech in which he never mentioned Keystone, how will a yes be perceived by the environmental lobby who played a part in his re-election?
How will a Republican Congress respond to a negative decision?
What will be the political fallout of a NO in districts within the country that would have been beneficiaries of jobs and revenue from building and operating the pipeline?
And finally, how will domestic oil companies heavily invested in oil sands properties and infrastructure respond to a no?
Read more: Energy Update: Keystone is a Drop in the CO2 Bucket List | World Future Society.