Do We Really Need Dark Matter? — Universe Today
on
December 8, 2012
at
2:23 pm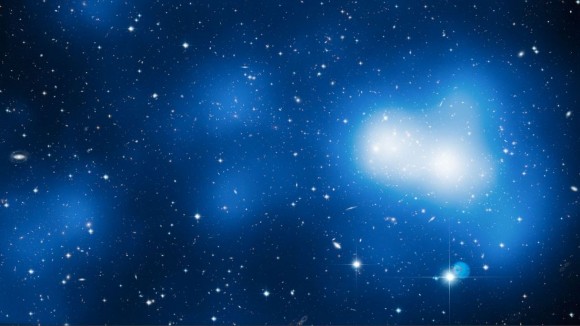 Hubble mosaic of massive galaxy cluster MACS J0717.5+3745, thought to be connected by a filament of dark matter. Credit: NASA, ESA, Harald Ebeling (University of Hawaii at Manoa) & Jean-Paul Kneib (LAM)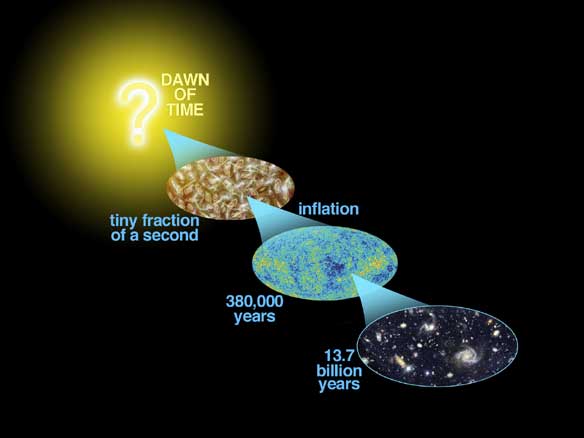 Do We Really Need Dark Matter?
by JASON MAJOR on DECEMBER 7, 2012
Even though teams of scientists around the world are at this very moment hot on the trail of dark matter – the "other stuff" that the Universe is made of and supposedly accounts for nearly 80% of the mass that we can't directly observe (yet) — and trying to quantify exactly how so-called "dark energy" drives its ever-accelerating expansion, perhaps one answer to these ongoing mysteries is maybe they don't exist at all.
Read more: Do We Really Need Dark Matter? — Universe Today.