Black Hole Starships | Icarus Interstellar
on
December 8, 2012
at
2:12 pm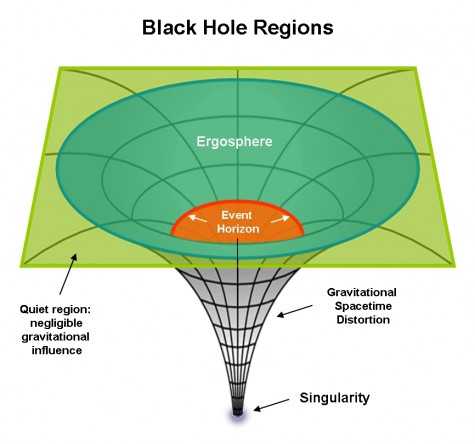 Black Hole Starships
Black hole sun,
Won't you come?
And wash away the rain,
Black hole sun,
Won't you come?
Won't you come?
(Black Hole Sun, by Sound Garden (from the CD Superunknown) )
When theoretical physicist John Wheeler coined the term "black hole" during his 1967 talk at the NASA Goddard Institute of Space Studies, he probably never expected it to become exceptionally pervasive in popular culture. He almost certainly didn't expect that anyone would soon contemplate creating microscopic black holes, and using them as energy sources for interstellar starships. Today, black holes are familiar to many, but understood by few.
Read more: Black Hole Starships | Icarus Interstellar.